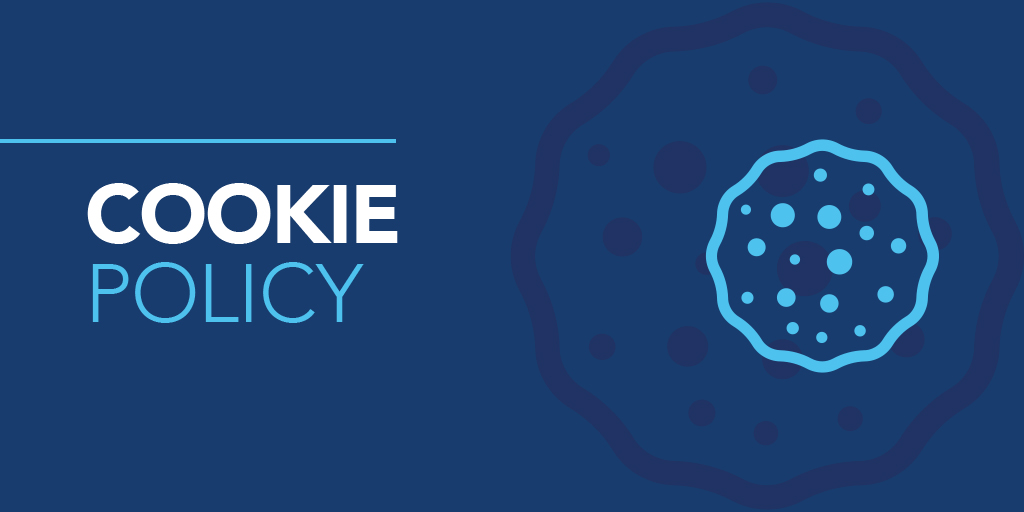 Our website uses cookies to improve your online experience. By means of this cookie policy, AGS, in its quality as controller, wishes to inform you about which cookies are used and how to manage them.

It is possible that information collected through a cookie or obtained otherwise, contains personal data. If this is the case, AGS's Privacy Policy is applicable on the processing of these data. The Privacy Policy can be read here.

When the installation of cookies is based on consent (as indicated below), this consent can be freely revoked at any time by following the instructions contained in this document.

You may find more information about the use of cookies on websites at www.allaboutcookies.org.



What is a cookie?


Cookies are small text files that are sent to the user's terminal equipment (usually to the user's browser) by visited websites; they are stored in the user´s terminal equipment to be then re-transmitted to the websites on the user´s subsequent visits to those websites.

We mostly use them to offer you a proper or enhanced browsing experience and collect statistics to optimize site functionality. Any additional information, including that allowing us to deliver marketing based on your interests, shall only be stored upon your prior consent.


Different types of cookies
Cookies can be installed directly by us, with our website domain ("AGS's cookies") or by third-party providers ("third-party cookies").
Some cookies can be persistently stored in the user's device until their expiration or deletion by the user and other can be automatically eliminated any time the website browsing session ends or when the browser is closed ("session cookies").
Depending on their purpose, cookies may be distinguished into two major groups: "technical" cookies and "profiling" cookies, as better illustrated below:
Technical cookies
Technical cookies are those used exclusively with a view to carrying out the transmission of a communication on a digital/electronic network, or insofar as this is strictly necessary to the electronic service provider that has been explicitly requested by the user to provide the said service. These cookies can be divided into:
browsing cookies, which guarantee a regular browsing experience on a website (e.g. allowing the access to restricted areas); disabling these cookies may impair the user's browsing experience and prevent some web page to be displayed properly;
analytics cookies, which anonymously analyse the use of a website (e.g. the number of visitors of clicks for each webpage) for statistical survey and optimization purposes; disabling these cookies will not impair the user's browsing experience;
functional cookies, which enable additional functionalities such as saving the user's preferences and settings, such as language, so as to enhance the quality of service; disabling these cookies will not impair the user's browsing experience, but will prevent the user to benefit of the functionalities offered by these types of cookies.
Profiling cookies
Profiling cookies are aimed at creating user profiles. They are used to send ads messages in line with the preferences shown by the user during navigation. A website can operate without them without impairing in any way the user's browsing experience.
These cookies require the users' informed consent to be installed.