BLOWOUT SALE (December 1-14)
Save 30%-40% on Most Items!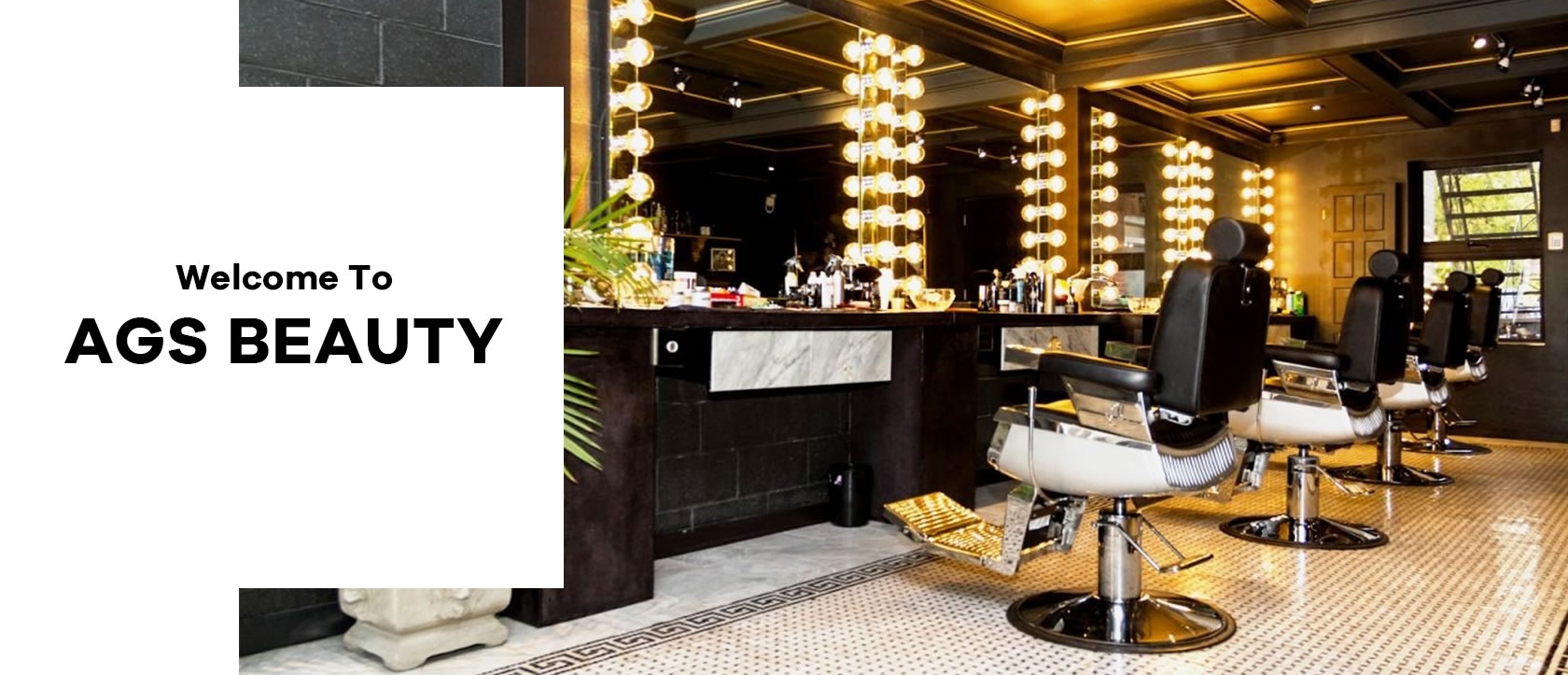 No matter you are looking for vintage or modern style, they are sturdy & heavy duty alike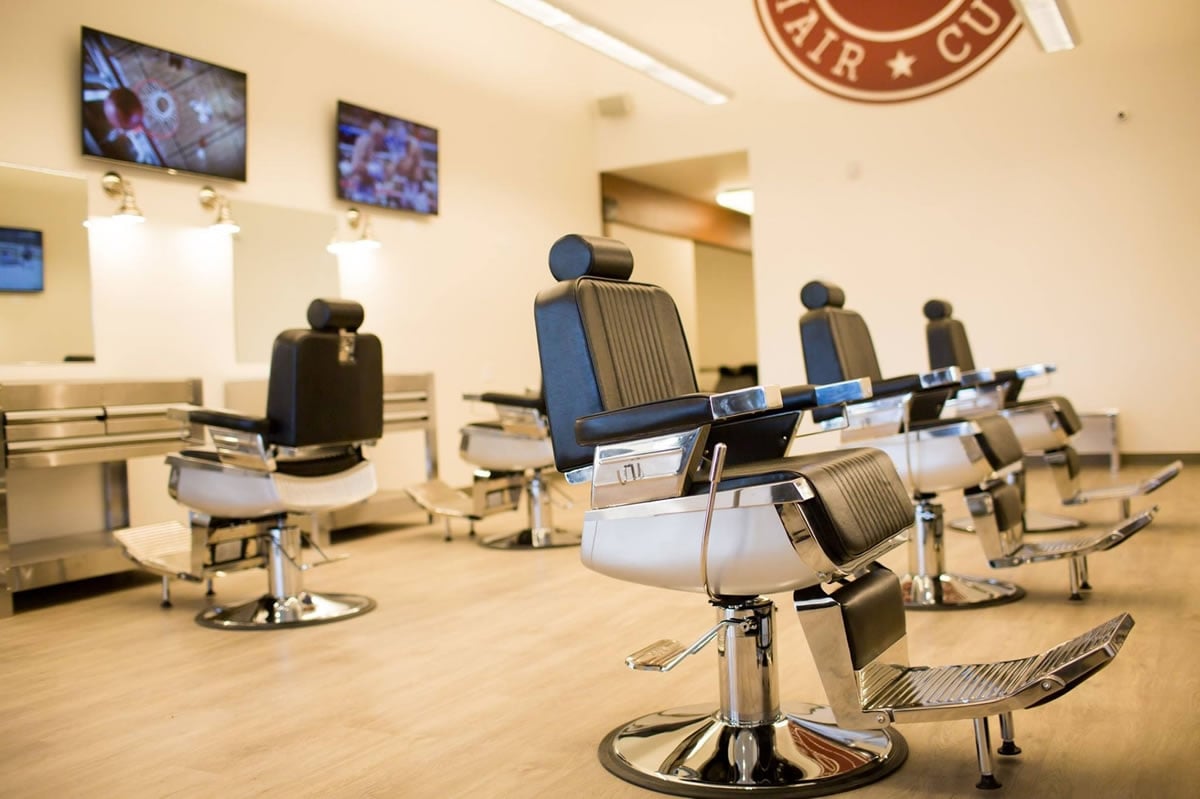 The most sleek and most comfy - like taking a mid-day nap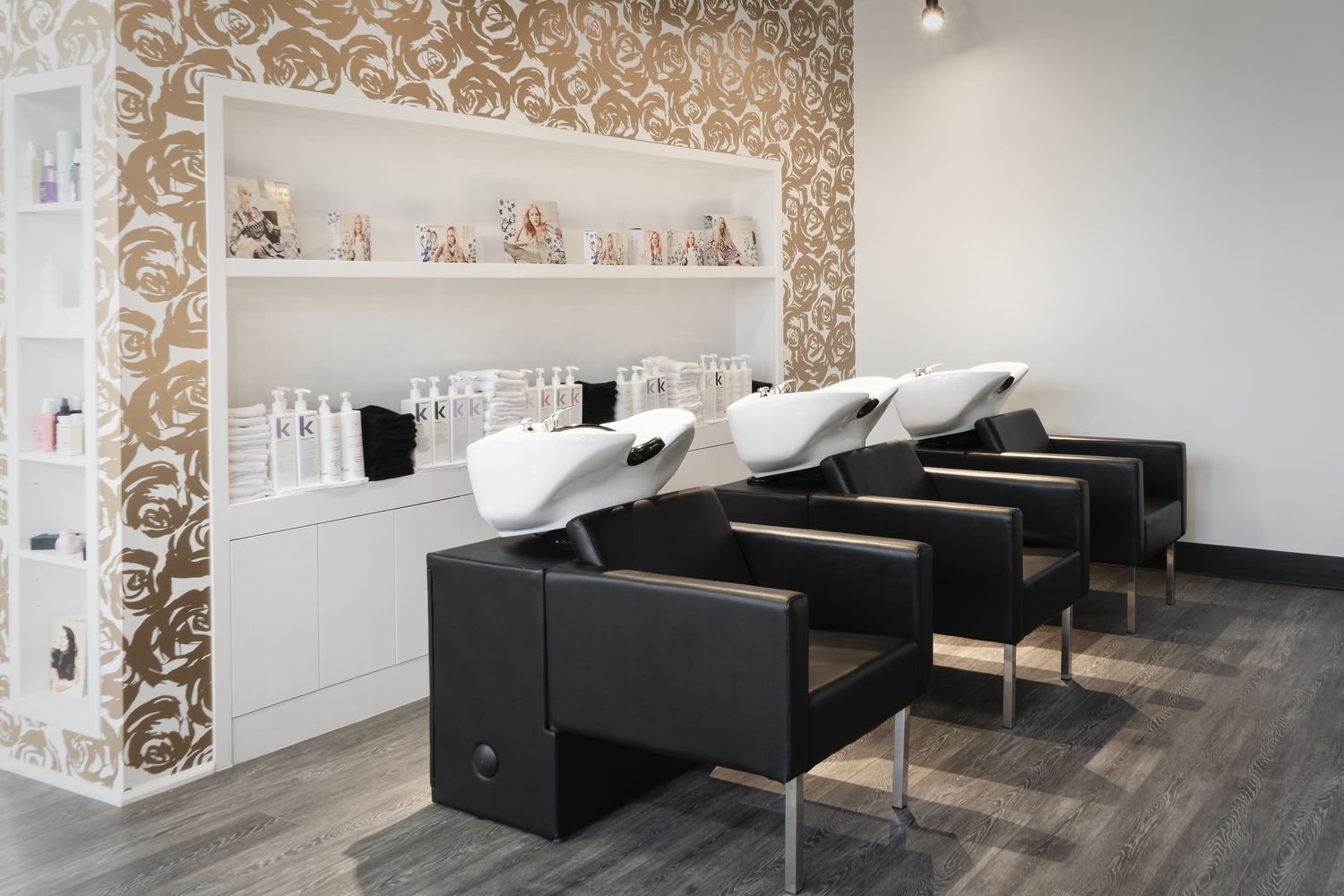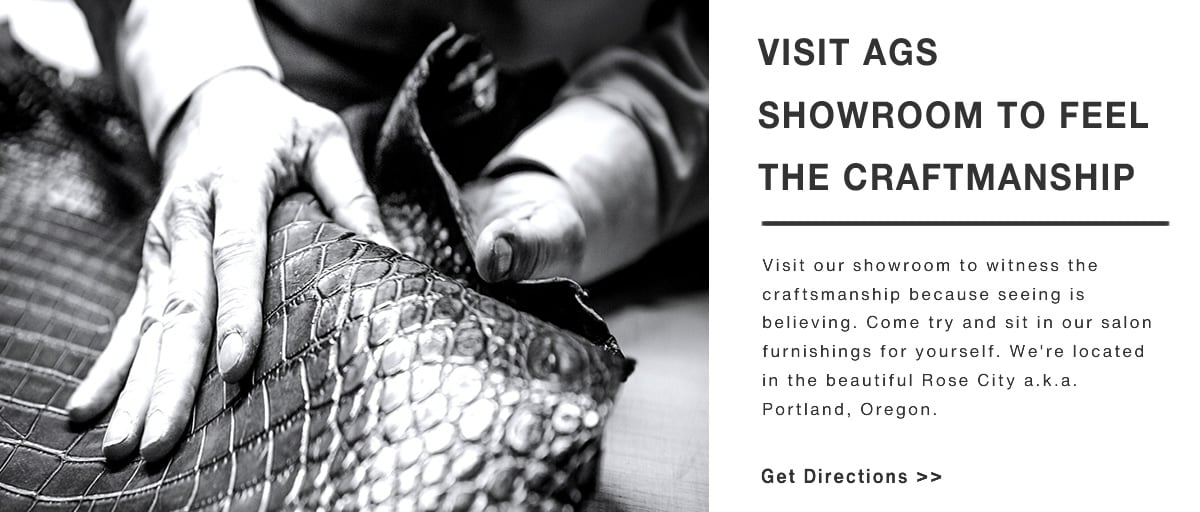 Luxe styles that will marvel your guests (& stylists)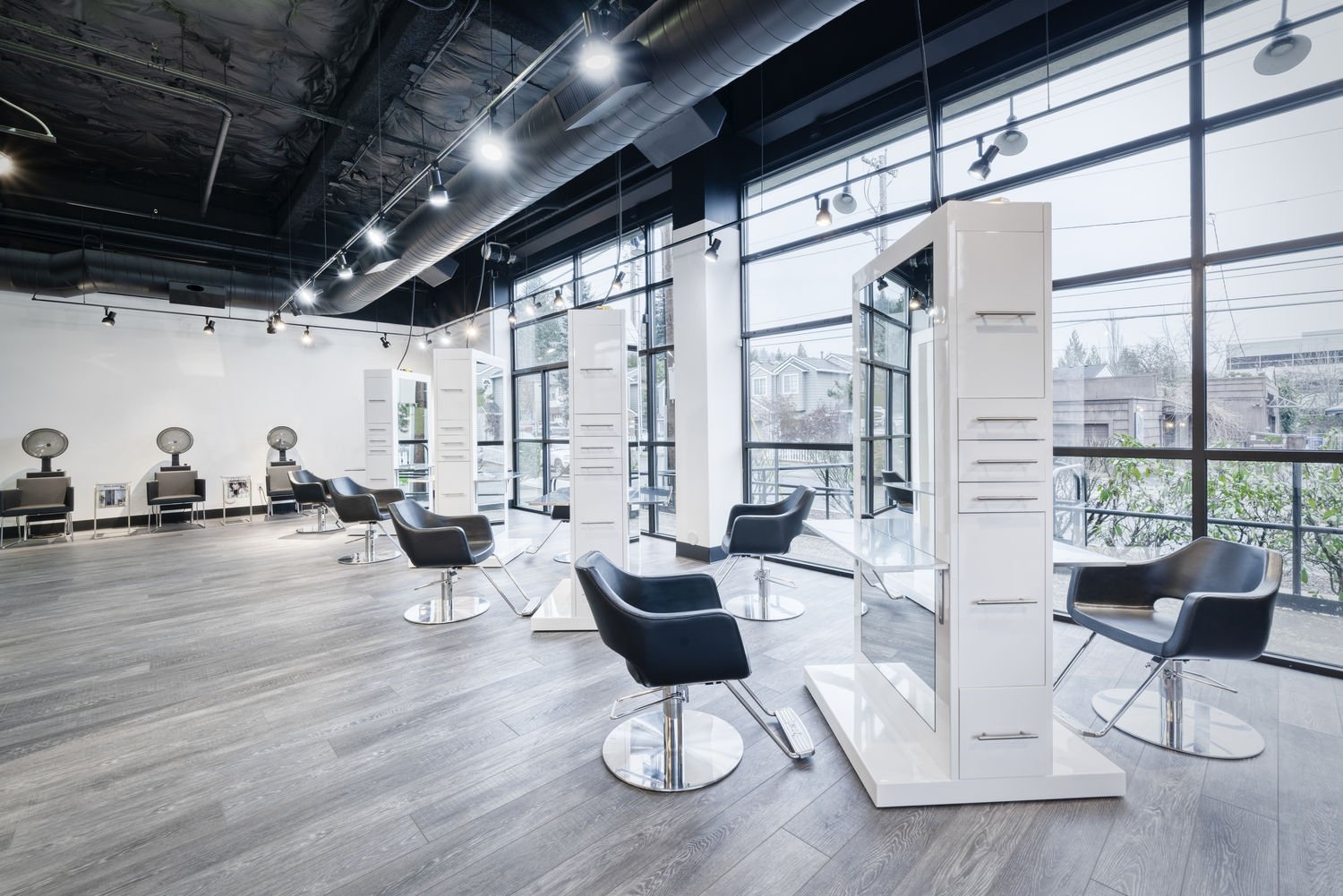 Many styles, many options, and many colors - you name it, we have it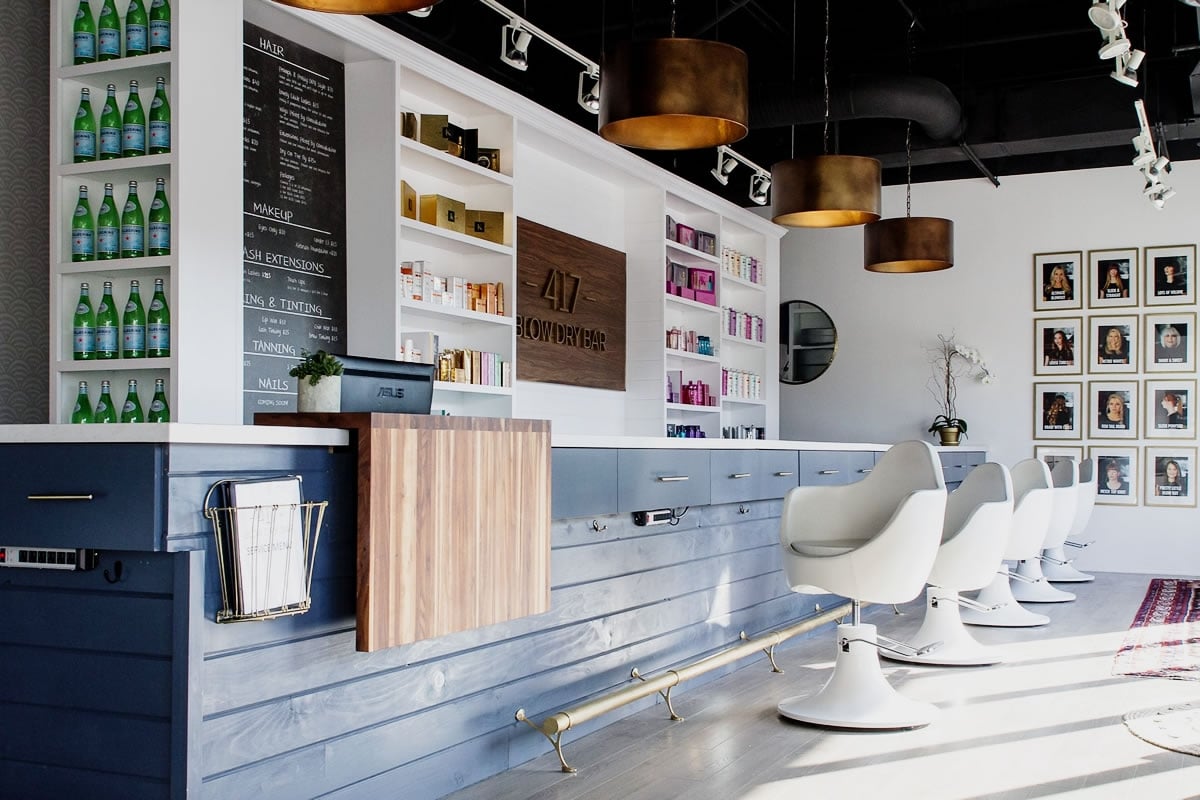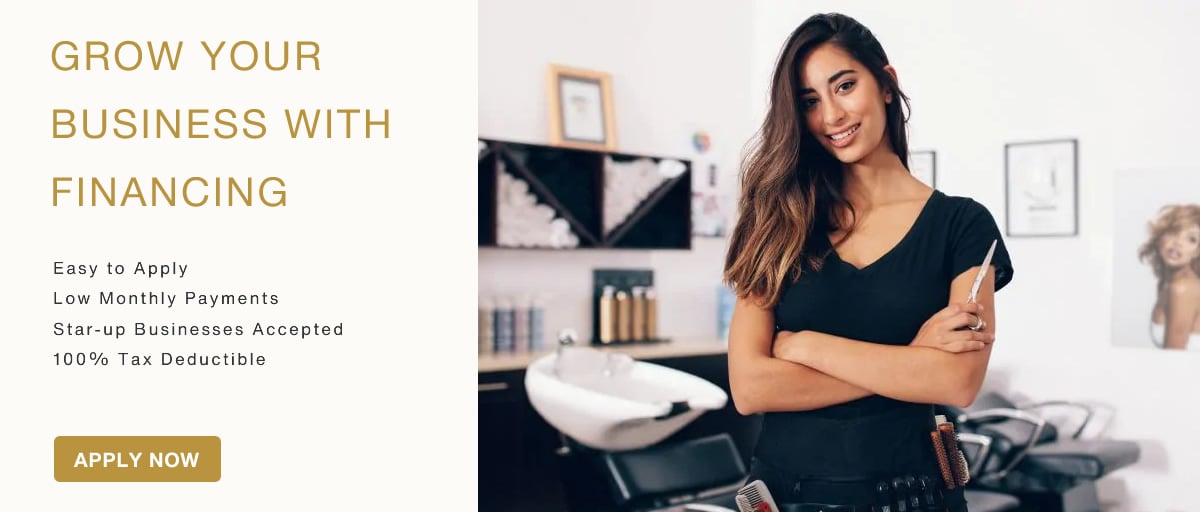 Looking for salon interior design? Browse our salon gallery for inspiration...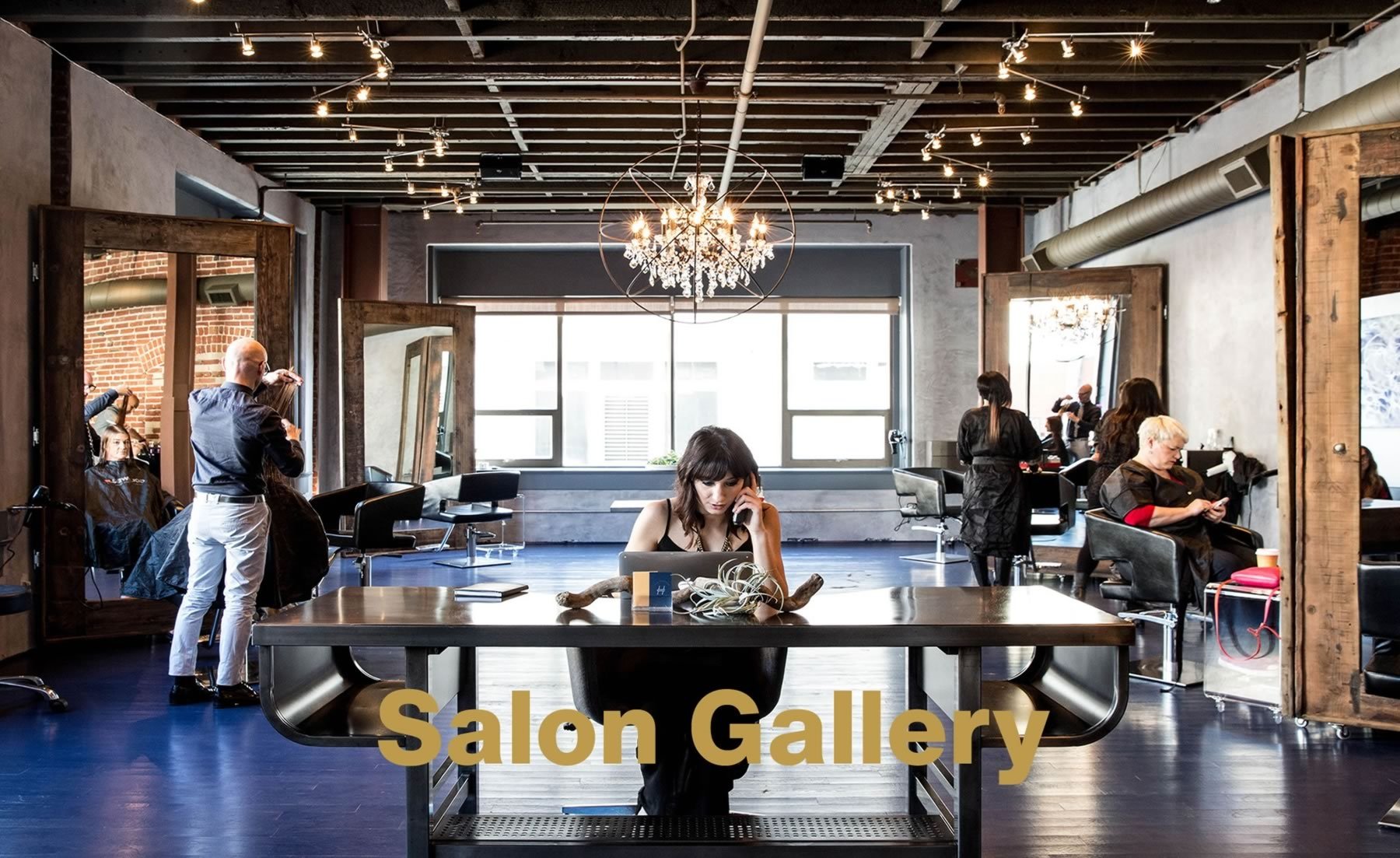 Testimonials
What our customers have to say about AGS
AGS is the best company to buy salon and beauty furniture because they help with everything. I'm very happy. I recommend 100% you'll be very happy like me.

Isabel Maria Marguill

/ Seattle, Washington

My mother and I drove from Los Angeles to Portland to pick up our chairs. It was a long 16 hour drive and the experience we had at this company was more than pleasant. Everyone there was so informative on their product line, and there are many different s

Chrishelle Cortez

/ Los Angeles, California

Opening up a new salon in a few weeks and ordered from AGS Beauty. The quality of all the items are top of the line (nice, durable and easy to assemble) I'm sure the clients will be comfortable and pleased with the atmosphere. Also the gentleman that assi

Level Up Salon

/ Highland Park, Texas

I've been a loyal customer of AGS for years and they never disappoint. Their customer service is always friendly and helpful, and their products are of the highest quality. I recently bought a few shampoo stations from their "Spring Sale" collection and i

The Shave House

/ Fort Lauderdale, Florida

Superb customer service! After a trip to the showroom I picked out my 2 shampoo units and 4 Styling Chairs. I received all items timely and well packed. Love my new chairs. There was a small mistake in the ordering but they helped me fix it quickly.

Vicki Yount

/ Portland, Oregon

I absolutely love my "CONSTANTINE" barber chairs! Not only are they very appealing and heavy duty but they're very comfortable for my customers and very convenient for my barbers! I am so satisfied with the six barber chairs that I purchased from AGS Salo

Robert Vela

/ Akron, Ohio

Professional and efficient service. Ordered Odessa backwash shampoo bowl. AGS was professional, timely, and efficient. AGS contacted me immediately about the status of my order and shipped the product when they said they would. Order arrived on time an

Teresa Ambler

/ San Diego, California

I made an appointment with AGS Beauty today and entered their company building. It was very welcoming, tidy, and clean. The salon chairs were displayed nicely and were high quality. The products sold for good prices and the staff were easy to talk to. I w

Jian M Tan

/ NYC, New York

Excellent products, great customer service!! I ordered a shampoo unit unit and salon chair from ags originally because I was very impressed with the website and the video tutorials on their products. I was then called within a days time to discuss shippi

Brooke Domanski

/ Camden, Pennsylvania

I had a great experience buying from AGS. Their staff was so helpful and knowledgeable, and they helped me choose the perfect barber chair for my salon. The chair arrived quickly and it was exactly what I was looking for. I will definitely be buying from

Hair Haven

/ Chicago, Illinois

I've been a loyal customer of AGS for years and they never disappoint. Their customer service is always friendly and helpful, and their products are of the highest quality. I recently bought a shampoo station from them and it's been a game-changer for my

Luxe Locks

/ San Jose, California

I recently purchased a few salon stations and chairs from AGS and I couldn't be happier with my purchase. The quality is top-notch and it looks great in my salon. I've received so many compliments already. I highly recommend AGS for all your salon equipme

Marcus Thompson

/ Roswell, Georgia